Your trusted Cardiologist in Elgin, Illinois
Elgin used to be home of Metro Heart & Vascular Institute which has now relocated to the nearby suburb of Algonquin. However, Dr. Abbas Rampurwala is still a local cardiologist in Elgin – at Advocate Sherman Hospital and AMITA St Joseph Hospital.
Specializing in in preventional cardiology and interventional treatments, Dr. Rampurwala's mission is to catch the condition before it gets to the worst-case scenario, heart failure.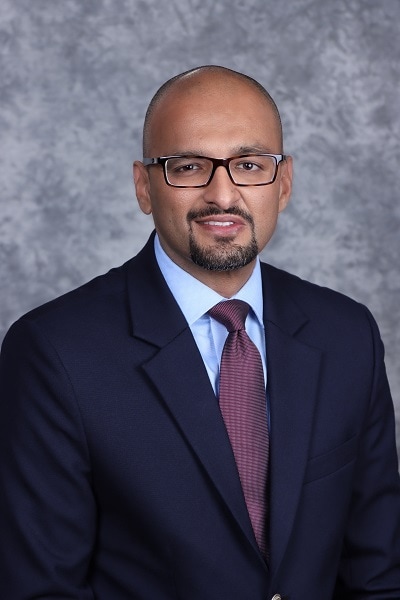 Advocate Sherman Hospital
Advocate Sherman Hospital is an acute care facility offering a comprehensive range of health care services in Elgin, including cardiology procedures. Since 1888, Sherman has provided quality, compassionate care to its patients and communities, and is a leader in delivering the most advanced technologies and services available in Chicago's northwest. It is conveniently located at 1425 N Randall Rd, Elgin, IL 60123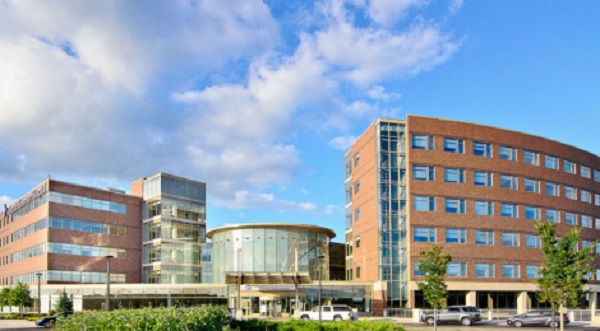 AMITA St Joseph Hospital
Saint Joseph Hospital in Elgin has been providing top medical care to the Fox River Valley for more than 100 years. The full-service hospital has been recognized for excellence in multiple specialties and is known across the nation for its heart and vascular institute, which offers the latest high-tech cardiac care. AMITA St Joseph is located at 77 N Airlite St, Elgin, IL 60123